Countering Medical Misinformation: A Framework to Support Successful Interventions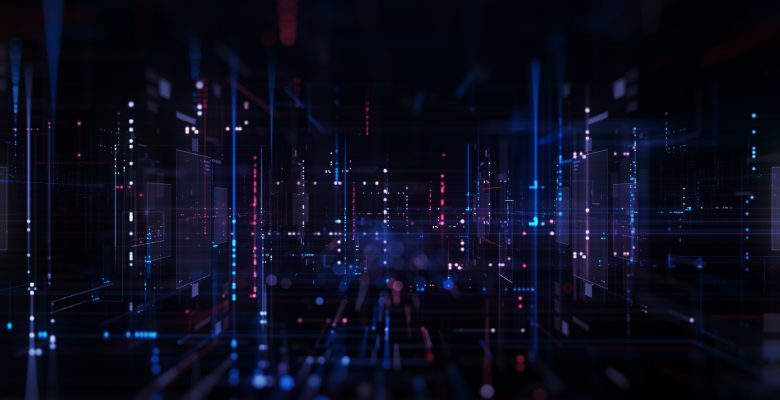 May 8, 2023
The COVID-19 pandemic has led to an "infodemic" of both accurate and inaccurate information, highlighting the need to counteract the potentially harmful effects of misinformation on health and well-being. This report prepared by Critica, provides an outline of significant initiatives in this arena over the past several years.
Inside the report:
Overview of the Problem:

 The impact of the "infodemic" on health and well-being in the United States and globally, and the need to address medical and health-related misinformation.

Public Health Frameworks:

Three public health frameworks that can guide our overall response to misinformation are outlined. (The epidemiological model, the environmental health framework, and the socio-ecological model).

Initiatives and Interventions:

A detailed overview is provided of ongoing initiatives in the medical misinformation field.

Key Gaps and Challenges:

Gaps in our knowledge of effective misinformation interventions, including the lack of attention to "structural" solutions and the lack of definition of key outcomes that misinformation initiatives should be targeting.

Coordination and Collaboration:

A call for greater coordination and collaboration among actors in the misinformation arena to produce more efficacious and sustainable interventions.